Clover's Most Attended Webinar Ever
Let's Take a Tour!
Have you ever wondered what differentiates Clover Imaging's remanufactured printer cartridges from the competition? In this exclusive partner-only webinar, we went behind the scenes with virtual tours of Clover's North America R&D, Robotics & Engineering, and manufacturing facilities. Plus, enjoy a live Q&A with the world-class technical team that makes it all happen.
Meet our panel of experts: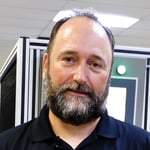 Heymo Hormann
Vice President, Automation Engineering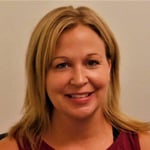 Jean Bedeker
CES Customer Service Manager, Collections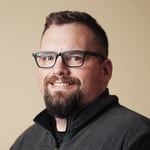 Robby Westbrook
Vice President, Monochrome Laser R&D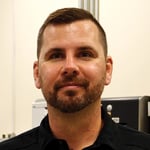 Brandon Brucki

Dir of Mono Testing and New Product Development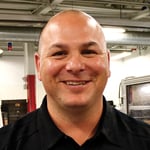 Ryan Wiseman
Vice President, Inkjet Operations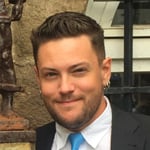 Andrew Quinn
Sr. Director, Inkjet R&D
To schedule a private viewing of the virtual tour video, please fill out the form below, and a Clover Imaging representative will contact you to set up a viewing.